We are proud to stamp Swiss Made on all of our watches.
This simple wording guarantees a quality standard that has established itself over the centuries, becoming a symbol of excellence known all over the world.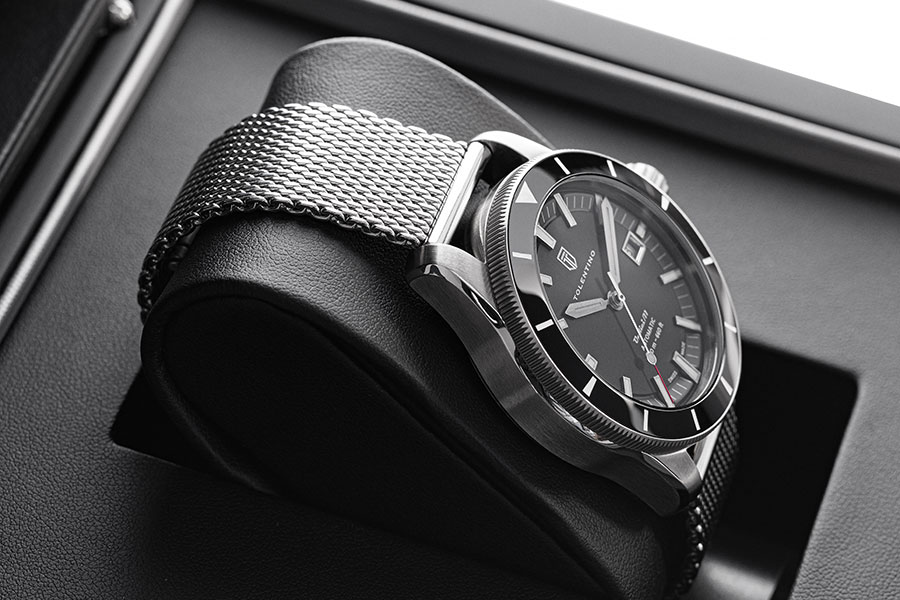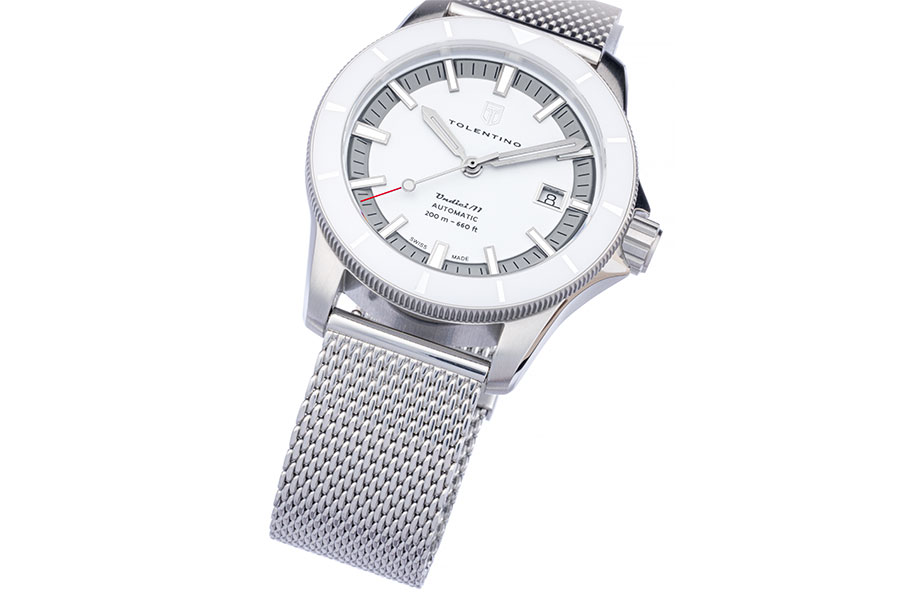 OUR COMMITMENT TO THE ENVIRONMENT
To make our watches we prefer the use of highly sustainable materials and processes, all our watches use only automatic calibers, movements with great longevity and very low environmental impact, essentially for two factors: automatic calibers do not need to be recharged or fleece and being precious creations they are made to last several tens of years.